Looking for private & professional office space within a brand-new development project?
Then look no further than Carr Workplaces Parkwood Crossing, as your next destination for that important meeting or even for the new home for your business. One of the original installations within Fort Wayne's brand-new Electric Works campus development project, Carr Workplaces Electric Works will boast over 32,000 square feet of office space, 85 sparkling private offices, three state-of-the-art meeting rooms. You'll be steps from over 700,000 square feet of additional conference center space, retail & entertainment space, an innovation center, a public market & food hall, a STEAM school, a GE event space, and even a primary care clinic.
AN EXCLUSIVE OFFER FOR FORT WAYNE RESIDENTS:
Take your pick at complimentary day in a meeting room or a free week trial at one of our drop-in private offices. Just fill out the form below to claim your offer.



Who is Carr Workplaces?
A family owned and operated company, Carr Workplaces was founded in 2003 and has since become a trailblazer in the coworking industry. Our nationwide coworking locations exist to connect communities and like-minded individuals together and to foster tomorrow's innovative ideas. Carr Workplaces provides you with access to vibrant, top-of-the-line workspaces – in a community-driven environment – that will empower you to get your best work done.
Our Offerings:
Private Offices
We offer you top-of-the-line private and shared offices in prestigious locations across the United States.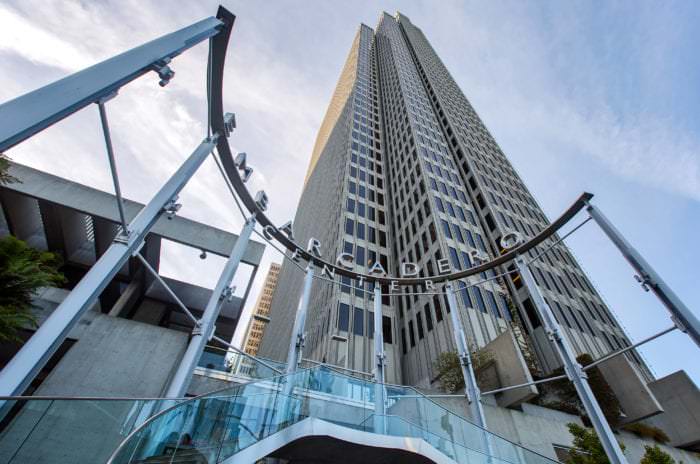 Virtual Offices
Take advantage of a business address with prestige for less than you spend each month on lattes.
Coworking
Drop into a hot desk, book a temporary space, engage with our like-minded professionals.
Team Spaces
Find the perfect, new home for you and your team of business professionals.
Meeting Rooms
Access a variety of professional meeting and conference rooms with both hourly and daily rentals.
Event Spaces
Book your next gathering at one of our event spaces that come in various sizes and configurations.