A giveaway specifically for our HR heroes who have been the frontline workers of the office place.
We know that the pandemic has brought upon frequent concerns related to the health and well-being of your employees. Not to mention, processing all that extra paperwork,  providing solace to those who seek it, and even having the hard conversations with those who have been laid off or furloughed. But yet, you've done this all while finding your own way to cope and navigate with the difficulties that have come with working from home.
To combat the trials and tribulations you've faced while working from home, Carr Workplaces is offering one lucky PIHRA Los Angeles chapter member a month-long membership in a Flex Office at Carr Workplaces DTLA at The Bloc plus $100 for a "back-to-the-office" shopping spree at Macy's.
Enter to Win:
A month of Flex Office at Carr Workplaces DTLA at The Bloc with parking included, plus $100 gift card to Macy's. Giveaway closes April 21, 2021.



*By entering this giveaway, you agree to receive more information from Carr Workplaces
INSIDE OUR DTLA LOCATION.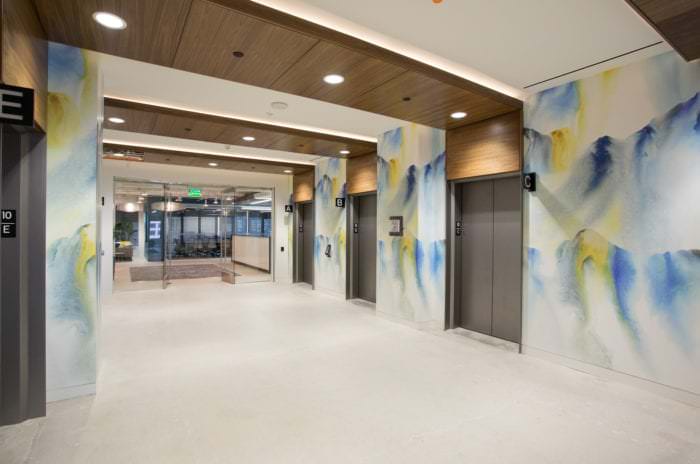 Take a Virtual Tour of Carr Workplaces DTLA
You Might Ask, What Is a Flex Office?
Designed to meet today's ever-changing work environment, Flex Office provides you with daily or monthly access to a clean, private office with dependable, high-speed Wi-Fi. Take the first step to curing work from home burnout by leaving behind your cluttered home office.
Who is Carr Workplaces?
A family owned and operated company, Carr Workplaces was founded in 2003 and has since become a trailblazer in the coworking industry. Offering various private, shared, and virtual workspace options that are ideal for HR professionals, Carr Workplaces seeks to maximize your productivity through the provision of concierge-level service and access to today's most desired amenities.