We are happy to offer all California Attorney's 10% off and all CLA members 20% discount on the following Carr Workplaces products:
Office Packages
Meeting Rooms
Mailing Address
Desk Rentals
Cafe Plans
Phone Service
*Offer valid for new clients only.
Work From Home Plan
As the boundaries of how we work are continually changing, so are we. Our 'Work From Home' plan features a variety of services, that can all be accessed and utilized from your desk at home.
Use of a prestigious virtual business address at any of our nationwide locations with mail and package receipt
Free audio bridge for all your conference needs with unlimited participants
Use of a business phone number with professional call answering by our smiling team
Two hours of virtual administrative services to support your business
Free, unlimited virtual notary services with confidential NotaryCam credentials
Access to virtual IT support – whether it's to configure your home office or to set up a printer, we're here to answer your impending tech questions
PLEASE NOTE: Only one promotion can be applied at a time
Our California Locations:
DTLA – 700 S Flower Street, Suite 1000, Los Angeles, CA 90017
Laguna Niguel – 28202 Cabot Road, Suite 300, Laguna Niguel, CA 92677
Embarcadero – Four Embarcadero Center, Suite 1400, San Francisco, CA 94111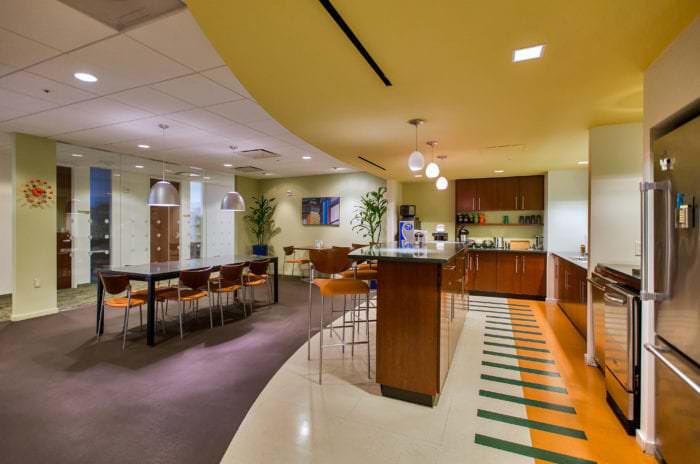 Why Legal Professionals Choose Carr Workplaces
We give you the freedom to have your own practice and provide the flexibility to customize your office plan to best meet your needs. With the inclusion of all needed technology services as well as state-of-the-art amenities, we'll make sure that we are best supporting your practice in every way possible. When you become a client of Carr Workplaces, you join a community and network filled with new business opportunities and other like-minded productive professionals.