We have the entire 10th floor in LA's hottest new mixed use site, The Bloc. A vibrant, open-air urban center, a growing, inclusive community, a LEED™ certified Gold project, an inflection point in the heart of downtown Los Angeles. Encompassing a full city block along LA's iconic 7th Street corridor, The Bloc connects the financial, fashion, jewelry, and theater districts – and the 7th Street Metro Center Station, where four DTLA lines converge.

See a Virtual Tour of This Location
Explore
Amenities at DTLA
On-site dining, shopping and movie theater
On-site fitness center
Outdoor courtyard lounge
On-site hotel
Transportation Details
Above Plaza Level Metro Stop
In-building parking
On-site EV chargers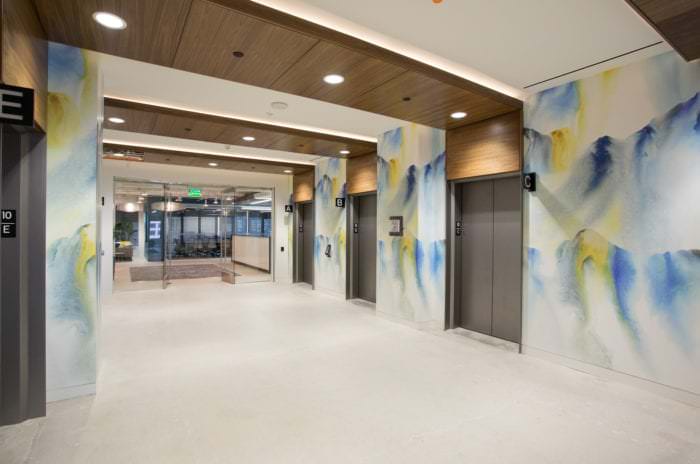 What's Available
This location is pet friendly!
Book a Professional Filming Session
With views of the historic 7th street corridor in the heart of Downtown LA, our private offices, conference rooms, and event space are available for film, photoshoots, or as production offices.
Film shoots – promotional videos, documentaries, TV series, filmed interviews
Photo shoots – fashion, products, commercials, clothing, apparel
Production offices – casting, auditions, interviews, creative meetings
Flexible space, clean, modern, and bright
Pricing based upon request
Meet the DTLA Team