Get Your Professional Life Back on Track
A family owned and operated company, Carr Workplaces was founded in 2003 and has since become a trailblazer in the coworking industry. With our latest offering, the Flex Office, users receive access to a clean, distraction-free private office during business hours, on a daily or monthly basis. With so many dealing with the distractions while working from home, getting out of the house and working from a Flex Office is a great way to get your professional life back on track.
Explore Carr Workplaces
With 28 nationwide locations, Carr Workplaces operates in both our nation's largest and most influential markets as well as in it's fastest-growing suburban markets. From the bustling streets of New York City, to historic Washington DC, to the sunny West Coast, our locations are strategically positioned to compliment your business's prestige and presence.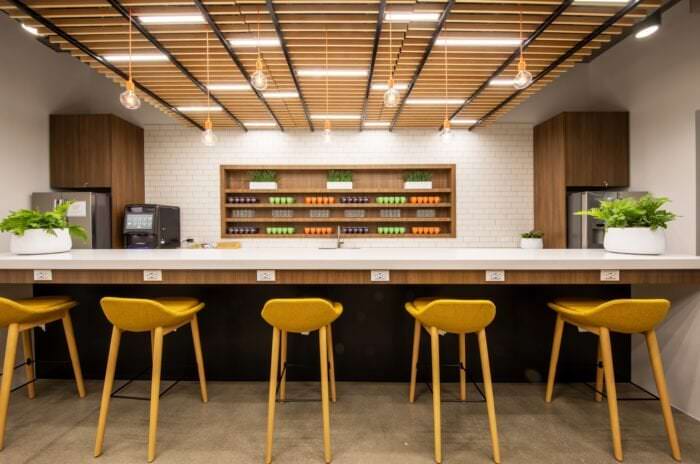 Learn More About Carr Workplaces
"Offering various private, shared, and virtual workspace options for productive professionals, Carr Workplaces seeks to power businesses of all types through the provision of concierge-level service and access to today's most desired amenities.